Grippers is a charity founded in 2006 to support young Gloucestershire adults who are recovering from mental illness.
Grippers exists to give financial help to help those who are recovering from psychosis to return to normal life. As we have virtually no overheads, almost every penny goes to fund a wide variety of activities, sports and other equipment and educational courses.
The Work of the Charity
From 2006-2019, we paid for a four-day residential outward-bound style residential course in west Wales, attended by up to twelve young people who are recovering from psychosis. They take part in challenging physical activities, as well as planning and cooking meals, building trust and confidence and, judging by the smiles, having fun and chilling out.
Since 2020 we have concentrated on paying for monthly group activities such as Go Ape, Canoeing down the Wye, Wildwoods exploration, Aquadventure and Dry-slope skiing.
All this needs a steady stream of income. In December 2022, Richard contributed £600 by having a sponsored head-shave. In September 2023, Harry completed the Cheltenham half-marathon and raised valuable funds for Grippers. On October 15th 2023, we had the traditional Annual Walk and sponsorship and funds are flowing in from this.
---
News
UPDATE May 2023:
Since 2020, Grippers has "pump-primed" some important group projects such as Gardening at Horton Road, Cook to Eat, Model Making and Kick Boxing. After our inspiring start-up, we are delighted that all of these projects continue to thrive through sponsorship from other charities. This year, a lot of our funds are being used for to pay for monthly group activities such as Canoeing, Go-Ape, Dry slope skiing and Wildwoods exploration.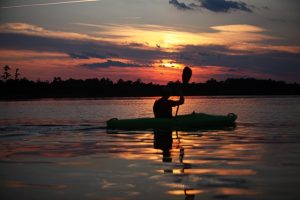 However, this year our biggest spend is providing bicycles; a good quality reconditioned bike( together with helmet, high viz top, lights and lock) costs around £300. Each bike enables a service user/psychosis recoverer to get out and about, get fit, get to activities or work, and meet up to ride together. This really ticks all the boxes and fulfills all our aims as a charity. NO PROBLEM!!!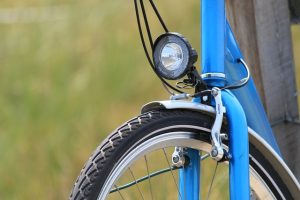 ---
Donations
We used to invite donations via a link to "Just Giving" until they withdrew their free service. Alas, all charitable donation organisations such as Just Giving charge a fee which is difficult or  impossible to avoid. We believe that money from donors should all go to the chosen charity. For this reason we prefer donations to be paid directly into the Grippers bank account by BACS. Even better would be a regular donation which some donors already do. For reasons of security we do not wish to publish the account details on this webpage, but we are very happy to provide these details in response to an email enquiry to us at info@grippers.org.uk